Design and Development of an Incident Reporting Mobile Application
Keywords:
incident reporting, emergency rescue, first responders
Abstract
Reporting actual incidents through short messaging systems and telephone calls are tedious,
prone to errors and misinterpretations. Developing a mobile application that can be utilized to
transmit incident type, location, and images among other details can provide assistance in
emergency situations. The software development method followed in this study was the
prototyping model, where initial versions of the software were shown to the end users for it to
be refined to their needs. The target users of the mobile application are a group of 38
Adventist motorcycle riders from Silang, Cavite, Philippines who are trained to be first
responders. Interviews with end users and benchmarking on related systems were conducted
to meet results. The end users' feedback on the developed application can be summarized as
having high accuracy, less prone to errors, and ease-of-use. Through Global Positioning
Systems available on modern smart phones, reporting a specific incident location can be as
accurate as within five meters. The report receiver can view the location in a map.
Minimizing text entry and utilizing control elements not only improve reporting time but also
reduce chances of committing errors. Further, the application can provide map location and
contact information of the emergency facilities near the incident site. Reported information is
also centrally stored for references to improve response processes. Once substantial data is
gathered from this system, it can be data-mined to predict possible hotspots, peak times and
other information on the occurrences of incidents. To implement the system to a larger
geographical territory, the proponents suggest employing artificial intelligence which can
automatically identify and request help from the nearest possible medical facilities.
Downloads
Download data is not yet available.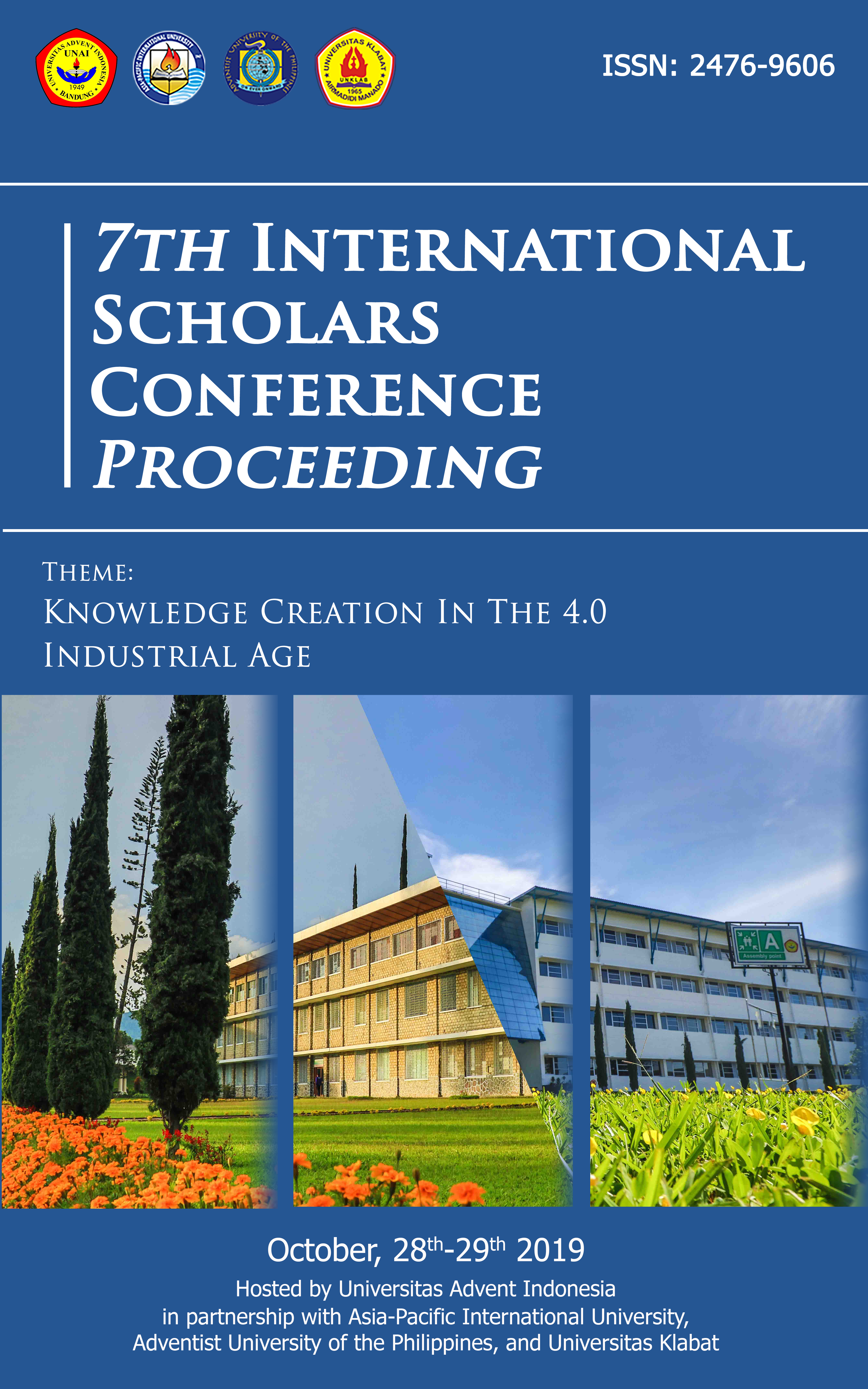 Downloads
How to Cite
Bulusan, J. P., Cabaluna, B. M., Macaraig, D. J., & Cruz, A. (2019). Design and Development of an Incident Reporting Mobile Application. Abstract Proceedings International Scholars Conference, 7(1), 1751-1762. https://doi.org/10.35974/isc.v7i1.1573
Section
Engineering & Technology
License
Copyright © 2019 ISC Committee.