Implementation of Android-based Application for learning Legu Salai Dance
Keywords:
learning application, Android, dance, Legu Salai
Abstract
The development of the technology has influenced the way of learning. Besides the conventional learning, the Android-based applications which run on smartphones potentially become complement for learning process. The implementation of Android application has developed in various fields including art and culture. This research mainly discusses about the implementation of the Legu Salai dance learning application, which is built based on Android and testing the functionality of the application. The purpose of making the application is to introduce the Legu Salai dance, to provide related information about the dance and as a learning tool of the dance movements. The research stage uses the Waterfall methods which is modeled by Unified Modeling Language. The application is built using the Java programming language, while the testing process uses the black box testing method. User who want to learn the Legu Salai dance can install the applications on Android smartphone and can accessed the available features. The application can display information about Legu Salai dance in the form of text, images, audio and video. The test results indicate that the application can function according to its design. This application can be an alternative medium to learn and introduce the Legu Salai dance as one of Indonesia's cultural wealth. For future development, the features of the application can be extended by adding the information about the variation and formation the Legu Salai dance and also provide the information about the traditional costume which is wear by the dancer.
Downloads
Download data is not yet available.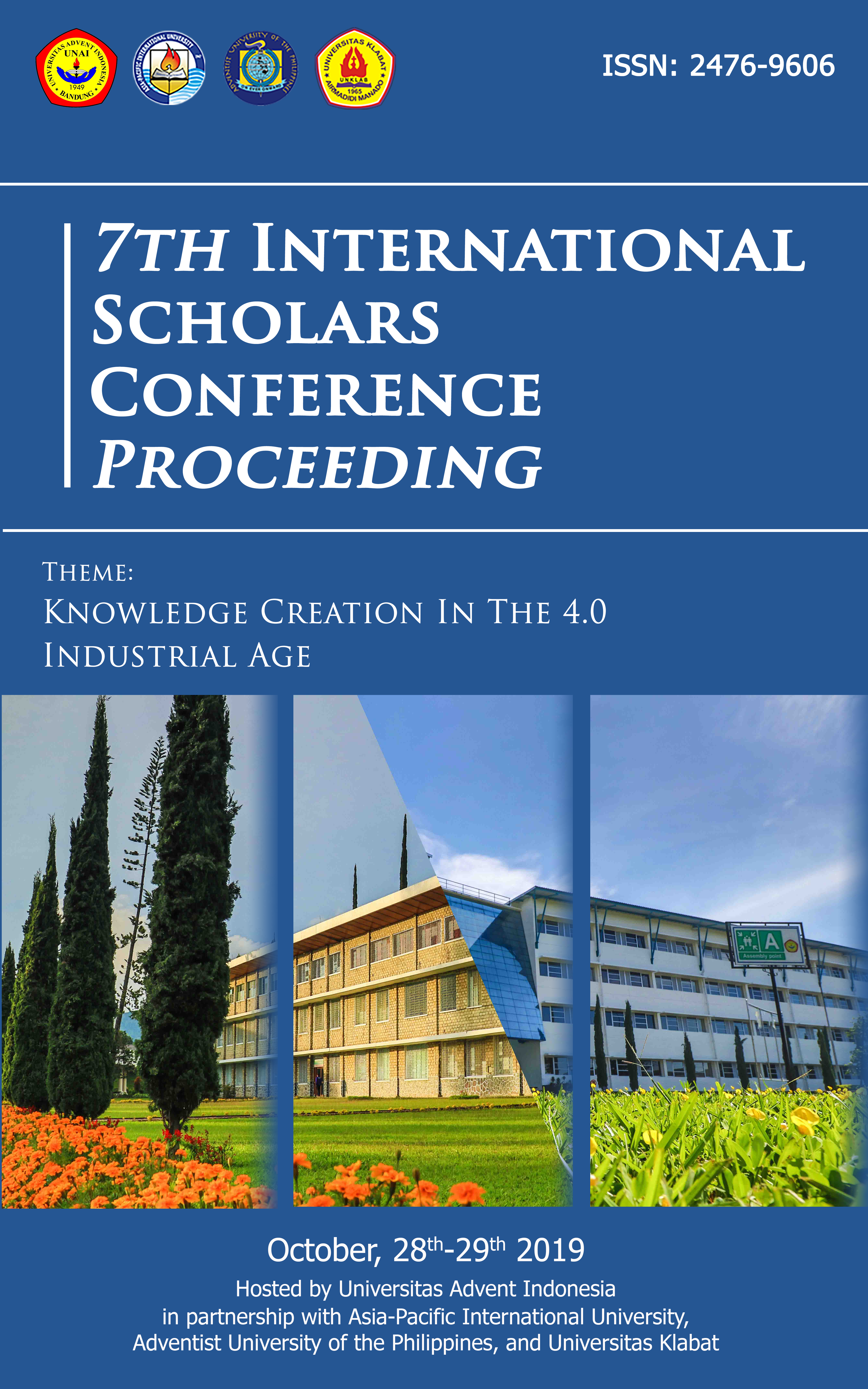 Downloads
How to Cite
Waworundeng, J. M., Kaunang, F. J., Tampanguma, D., & Iksan, I. (2020). Implementation of Android-based Application for learning Legu Salai Dance. Abstract Proceedings International Scholars Conference, 7(1), 2133-2141. https://doi.org/10.35974/isc.v7i1.1698
License
Copyright © 2019 ISC Committee.