Addressing Student Girevances
Keywords:
Student, Grievances, Redemption
Abstract
This topic is focused on student grievances. Every student has its own problems and pressures at school. SDA schools should have at least a proper education on educating teachers to show that they really care and train the students to love Jesus. They need fair judgment to help students boost their self-esteem. Students must felt that somebody looks after them when they are in trouble or in difficulties. In the school, they could have at least leaders or a committee to approach when students are in need emotionally, physically, mentally, and spiritually. Like in the book of Matthew chapter 18, there are only two things God has emphasized which are love and humbleness. These are the things we should inculcate and practice in our school. There's a large need for cooperation and openness between teachers and students in school. Whereas non-Adventists could appreciate and realized that SDA schools are not only promoting a high standard of education but also preparing the students for heaven.
Downloads
Download data is not yet available.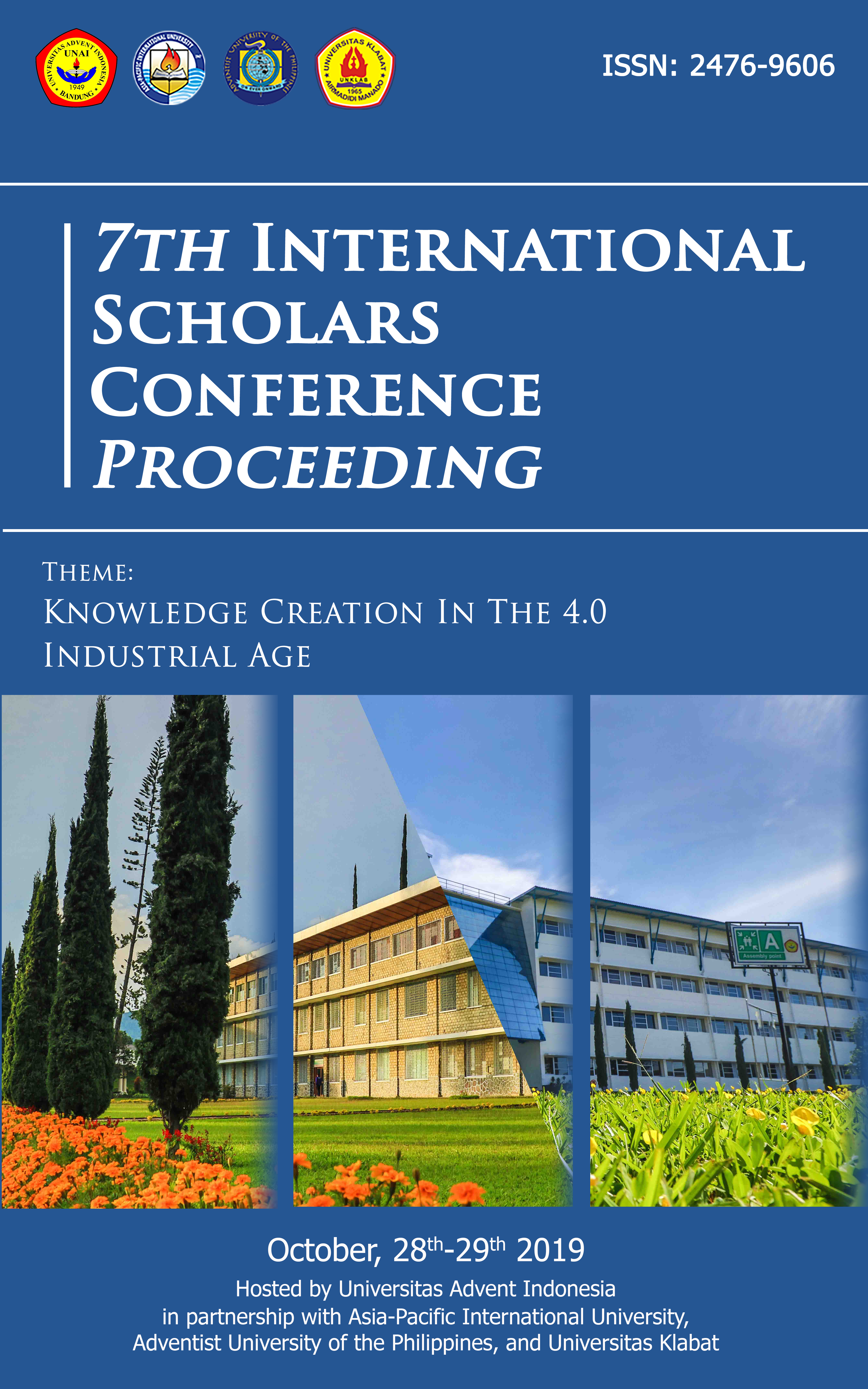 Downloads
How to Cite
Sagala, R. W. (2020). Addressing Student Girevances. Abstract Proceedings International Scholars Conference, 7(1), 2141-2149. https://doi.org/10.35974/isc.v7i1.836
License
Copyright © 2019 ISC Committee.