Controversy Worldview Insights and Contributions to Philosophy Made by Bible Writers was and Others
Keywords:
Controversy worldview, philosophy, apocalyptic writers, reality, ethics, epistemology, axiology
Abstract
The paper seeks to give a coherent outline of the biblical worldview. The basic questions that
underlie the formation of such a worldview are examined in the areas of ontology,
epistemology, and axiology.
The historical-grammatical approach to biblical understanding was adopted. Questions on
ontology, epistemology, and axiology were explored by examining Bible writer records. Four
major historical periods, from around 1500 BCE to 100 CE, were examined. The concepts
highlighted were compared with corrective statements made by Christ on views expressed in
His day.
Moses and other prophets spoke with a singular voice regarding a controversy worldview
between good and evil, which also is mirrored by New Testament writers. They corporately
also identified the principal elements of philosophy underpinning this theme that should
guide Christians in the areas of reality, knowing, and acting. There is a striking commonality
of information across the four historical periods examined, but we do not assert that believers
at the time necessarily held views identical to those held today. Anciently, philosophers,
scholars and leaders studied and admired other belief and worship systems. This led to
disastrous consequences on account of syncretism. Christ corrected the principal
misunderstandings for hearers of His day.
Our Lord spoke against many worldview perversions. The instruction comes to us, through
these examples, to make sola Scriptura its own interpreter, to reverence God's revelations
through His prophets, and to seek to understand God's beautiful character as the guide to our
worship and ethical behavior. Further research might be conducted on the origin of changes
seen in today's major Christian churches that are exerting a contrary impact.
Downloads
Download data is not yet available.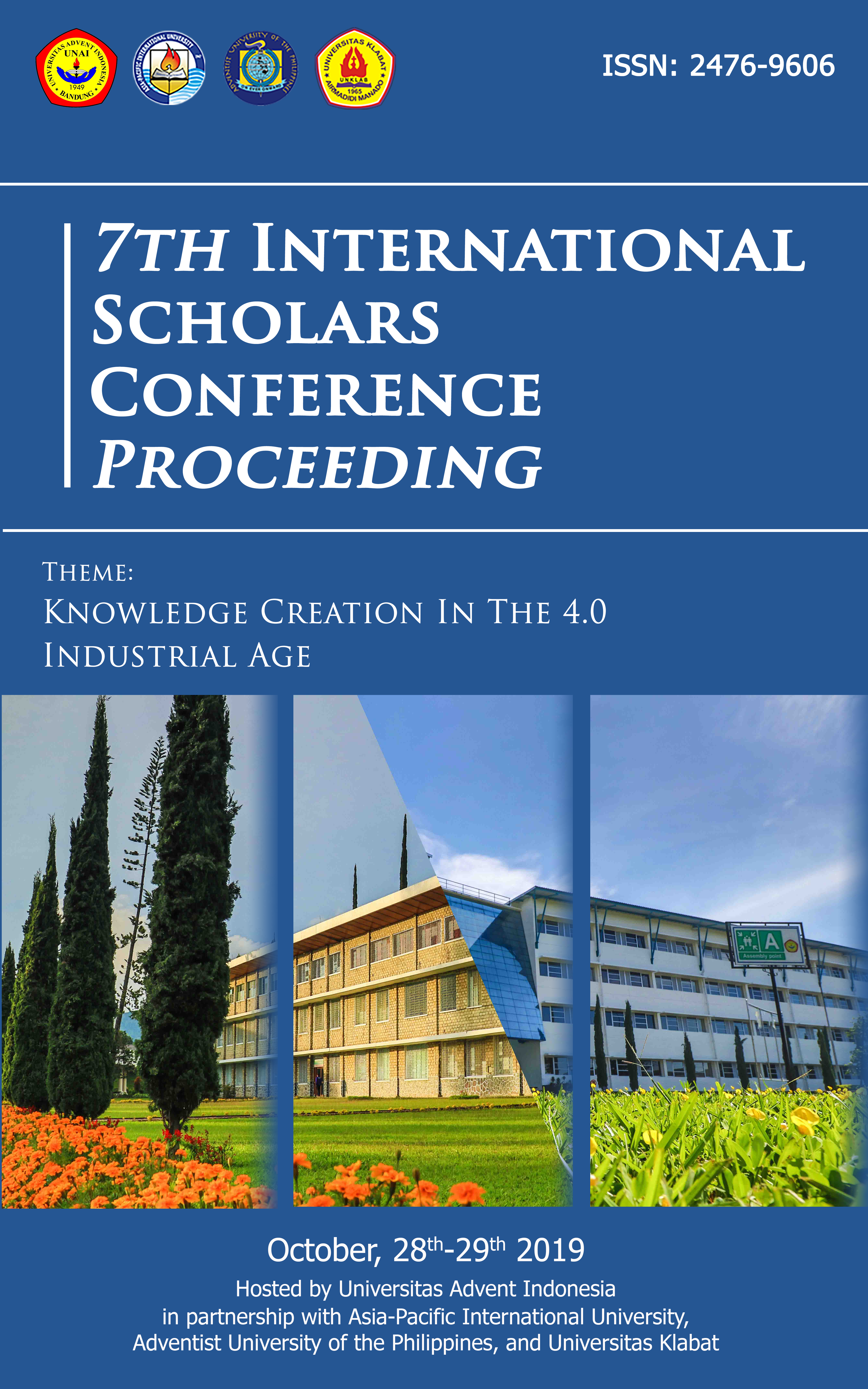 Downloads
How to Cite
Shipton, W., & Gurguis, Y. (2019). Controversy Worldview Insights and Contributions to Philosophy Made by Bible Writers was and Others. Abstract Proceedings International Scholars Conference, 7(1), 2004-2019. https://doi.org/10.35974/isc.v7i1.934
License
Copyright © 2019 ISC Committee.