Management of Basic Unit of Organizational Structure
Keywords:
Basic unit, organization, structure, management
Abstract
This research paper identifies components of organizational structure and the need to formulate a basic unit of organizational structure. The basic unit of any organization is vitally a propelling force that enables goal implementation and accomplishment. While organizational structures impact on the success and failure of achieving the set goal of an organization, it is extremely important to understand the elements that construct the basic structural unit of an organization. The purpose of the study is to understand and develop a substantial model of a basic structural unit of organization and how it could be managed. The methodology of the paper is through the holistic structural analysis of the basic units of living things and its relative impact on living, and relating the conceptual phenomenon of the living things to organizational structure and derive a basic unit. It is purely a qualitative study on living thing's structural and functional aspects. The data collected were observed components of structural and functional aspects of human and plant anatomy and physiology and inanimate elements. Finding depicts the basic structural unit of an organization is composed of a physical system, cognitive system, social system, and spiritual system. Contingency approach of a basic unit fits all situations with the right composition of the systems considered in this research. Creating a basic unit of an organizational structure to function continuously to eliminate overt pressure and stress on employees. Differences in the functions performed internally and externally by living things and organization are significant. Synchronizing functional units with the basic unit have an effective outcome of organizational goals. Further study could be done separately on the sustainability of organizational growth and its effective basic unit. Discussions of the research identify the management of basic unit towards organizational efficiency and effectiveness. 
Downloads
Download data is not yet available.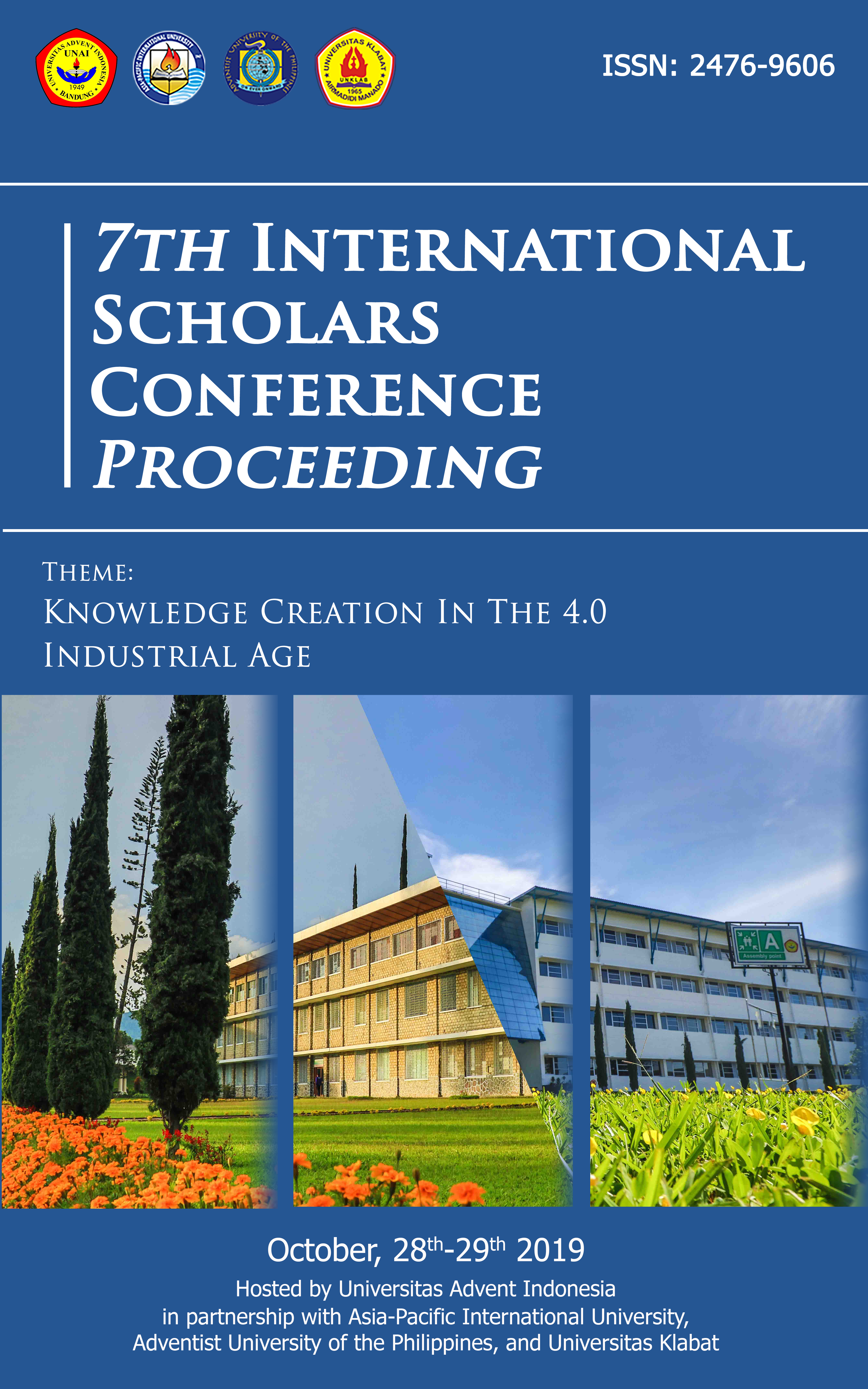 Downloads
How to Cite
balraj, noah anburaj. (2019). Management of Basic Unit of Organizational Structure. Abstract Proceedings International Scholars Conference, 7(1), 1259-1269. https://doi.org/10.35974/isc.v7i1.1970
Section
Business & Governance
License
Copyright © 2019 ISC Committee.