Continuous Professional Development on Job Performance of Registered Nurses in Ghana
Keywords:
Continuous Professional Development, Job Performance, Registered Nurses
Abstract
Continuous Professional Development offers nurses the opportunity to improve their
knowledge, skills and also improve their performance in the healthcare setting. The purpose of
the study was to examine if there is a relationship between continuous Professional
Development and Job Performance and also finds if there is a significant difference of job
performance when sex, age, and clinical experience. Correlational research design was utilized
where 164 registered nurses were conveniently sampled from Ghana. The study utilized selfconstructed survey questionnaire was for continuous professional development and Six
Dimension Scale of Nursing Performance (SDNS) developed by Schwirian, (1978) was
adopted and modified to measure the job performances of nurses. The statistical treatments
used were Pearson Correlation, T-Test, and ANOVA to address the research questions. The
study showed that there was a moderate positive significant relationship between continuing
professional development and job. There was no significant difference in job performance
when age, sex, and clinical experience were considered. Healthcare administrators should
encourage and advocate for the participation of nurses in continuous learning to improve nurses
their knowledge and skills on nurses. Institution policies should be properly aligned to help
nurses in the participation of professional roles. Further research should explore other variables
in relations to continuous professional development to improve the job performance of nurses.
Downloads
Download data is not yet available.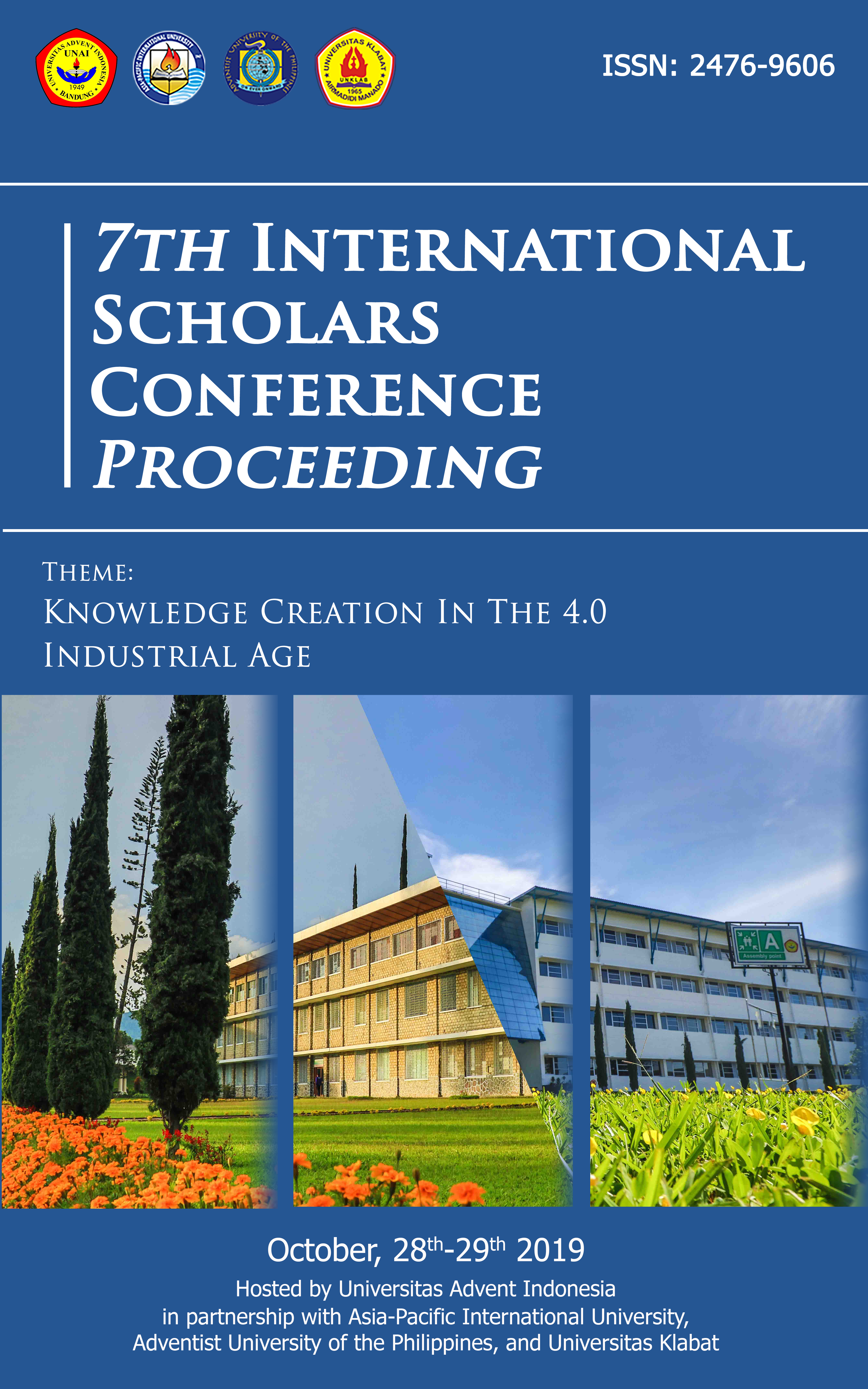 Downloads
How to Cite
OSEI, S. A., Boahemaa, A. F., Peprah, W. K., Marfo-Kusi, A. A., & Pinamang, B. N. (2019). Continuous Professional Development on Job Performance of Registered Nurses in Ghana. Abstract Proceedings International Scholars Conference, 7(1), 116-128. https://doi.org/10.35974/isc.v7i1.920
License
Copyright © 2019 ISC Committee.